ETCOMMUNICATIONS INC VoIP/Phone Systems
At ETCommunications Inc, we offer cutting-edge VoIP (Voice over Internet Protocol) and Phone Systems solutions to revolutionize your communication infrastructure. Say goodbye to traditional phone lines and embrace a feature-rich and cost-effective communication platform.
Our Approach:
1. Comprehensive Communication Analysis: We conduct a thorough analysis of your current communication setup to understand your needs and design a tailored VoIP solution.
2. VoIP System Deployment: Our expert technicians handle the seamless deployment of VoIP systems, ensuring smooth integration with your existing infrastructure.
3. Feature-Rich Solutions: We provide advanced features such as call routing, voicemail-to-email, conferencing, and more to enhance your business communication.
4. User Training and Support: We offer comprehensive user training to ensure your team maximizes the potential of the new phone system. Our support team is always available to assist.
5. Quality Assurance: Our VoIP solutions undergo rigorous testing to ensure crystal-clear voice quality and reliable connectivity.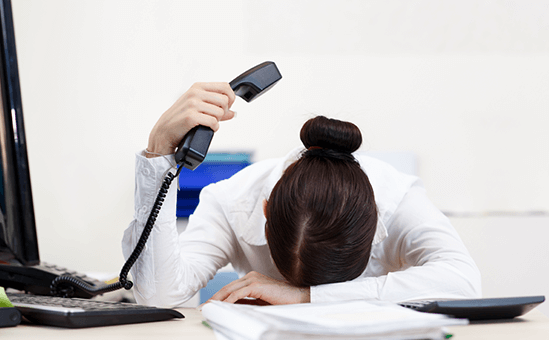 Are you facing limitations with traditional phone systems, expensive long-distance calls, and outdated features? Upgrade to VoIP for a modern communication experience.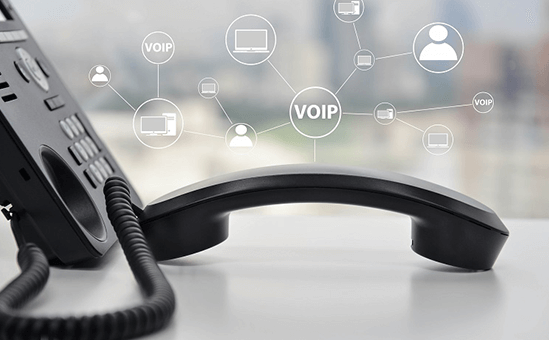 Our VoIP / Phone Systems offer cost savings, advanced features, and seamless communication, providing a significant boost to your productivity and efficiency.
Why Choose ETCommunications Inc for VoIP / Phone Systems?
Our team has extensive experience in deploying VoIP solutions for businesses of all sizes, ensuring a smooth transition.
We design VoIP systems that grow with your business, allowing easy additions or adjustments to accommodate your needs.
VoIP significantly reduces long-distance call costs and eliminates the need for expensive hardware, saving you money.
Our dedicated support team is available to address any concerns and provide assistance whenever you need it.
With advanced features like call forwarding, virtual extensions, and mobile integration, productivity is at its peak.
Ready to start and empower your
business today?
Switching to VoIP was the best decision we made for our communication needs, and ET Communications Inc made the transition seamless. The call quality is exceptional, and the added features have increased our team's productivity. Their support team is always responsive, ensuring we have a hassle-free experience. Highly recommended!
We are thrilled with the VoIP solution provided by ET Communications Inc. Their experts meticulously planned the deployment, ensuring all our requirements were met. The cost savings are remarkable, and the system's scalability allows us to adapt as our business grows. Their support has been outstanding, making them a reliable partner for our communication needs.
Frequently Asked Questions
Ready to start and empower your
business today?