Creating Solutions for Today's Successful Businesses
ET Communications is a national front runner in providing industry-leading tech support. We offer a wide variety of high-quality IT services to businesses in various industries – and we do it all at an affordable price and without cutting corners.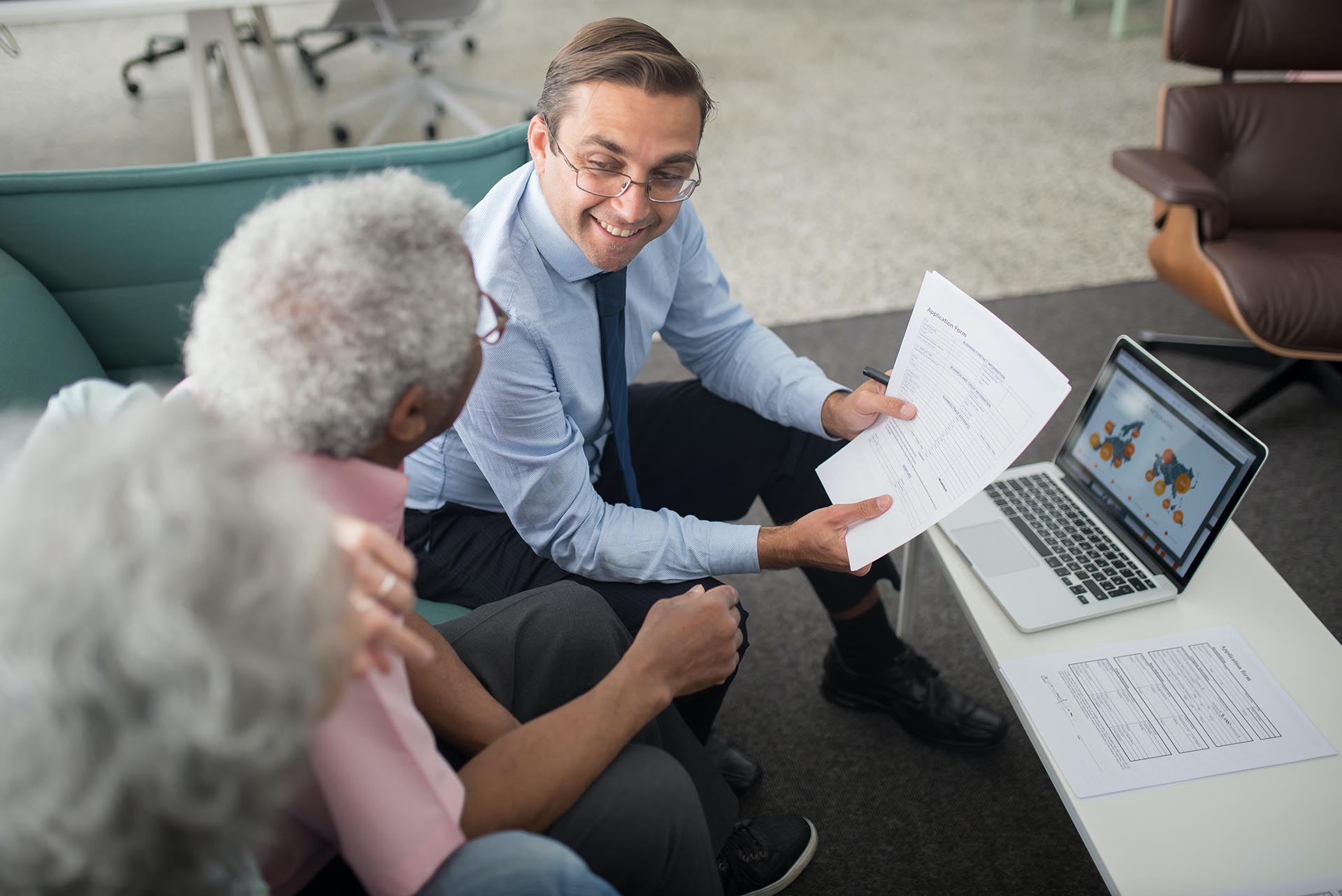 Clients around the country depend on us for their small and medium-sized IT support and to develop innovative solutions to complex problems. We know these problems because we've been there ourselves, and that is why we are committed to smart solutions that allow you to focus on your business objectives – leave the IT to us.
Our intelligent solutions are geared toward helping businesses with VoIP, structured cabling, and managed IT services, as well as a range of other tech support needs.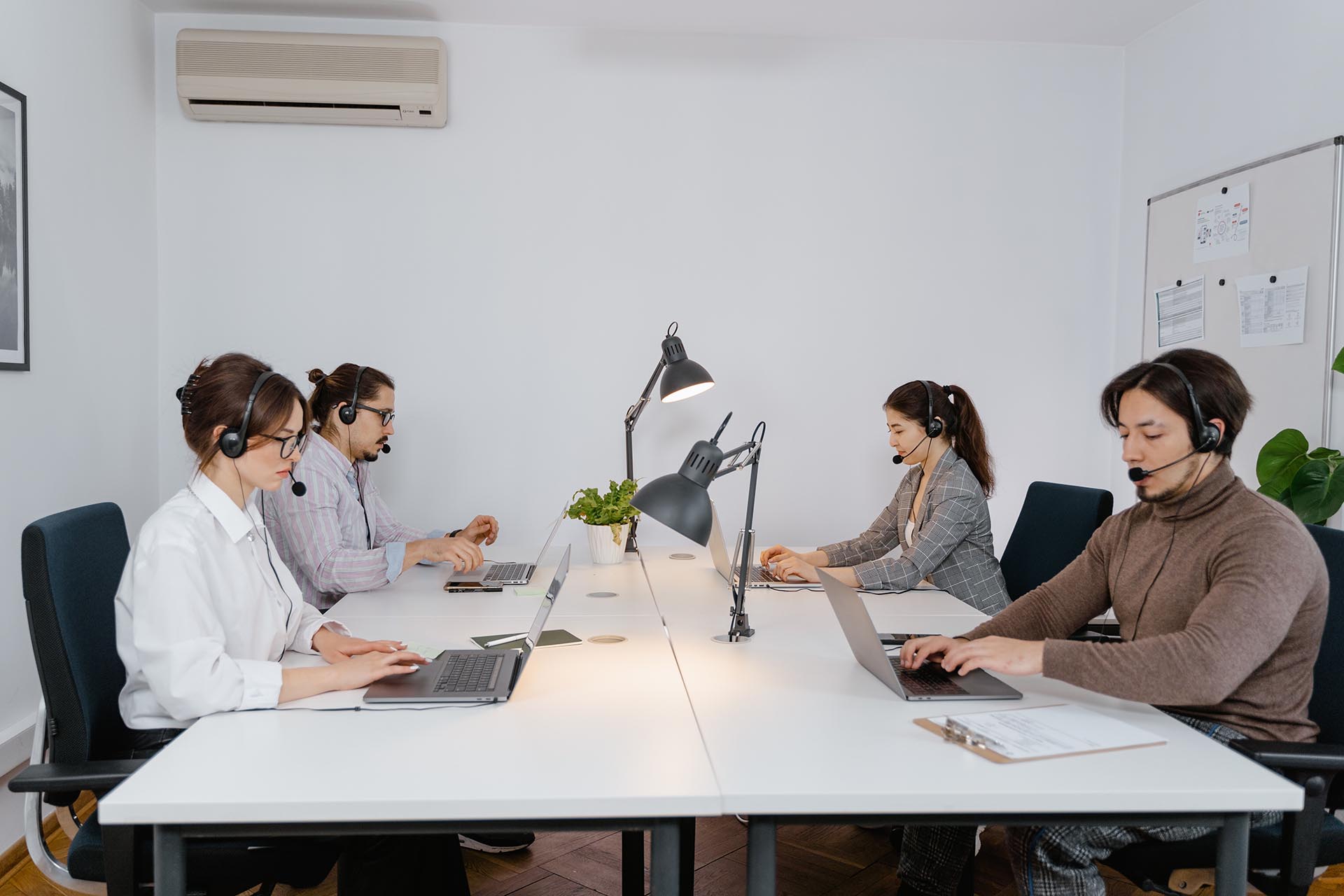 At ET Communications, we are committed to:
Doing what we say we will do
Bringing value to every interaction
Offering superior customer care