ETCOMMUNICATIONS INC Managed IT Services
At ETCommunications Inc, we offer comprehensive and proactive Managed IT Services to empower your business with reliable technology solutions. Our team of experts is dedicated to managing your IT infrastructure, ensuring smooth operations, and minimizing downtime, so you can focus on your core business functions.
Our Approach:
1. Proactive IT Monitoring: We monitor your IT systems 24/7, identifying potential issues before they escalate, and providing timely resolutions to keep your business running smoothly.
2. Efficient Helpdesk Support: Our responsive helpdesk support team is always available to assist with your IT inquiries and provide expert guidance when you need it.
3. Regular Maintenance and Updates: We perform regular maintenance and keep your software up-to-date to ensure optimal performance, security, and reliability.
4. Data Backup and Recovery: We implement robust data backup solutions and disaster recovery plans to safeguard your critical data from any unforeseen incidents.
5. Strategic Technology Planning: Our team collaborates with you to create a technology roadmap that aligns with your business objectives, ensuring future growth and success.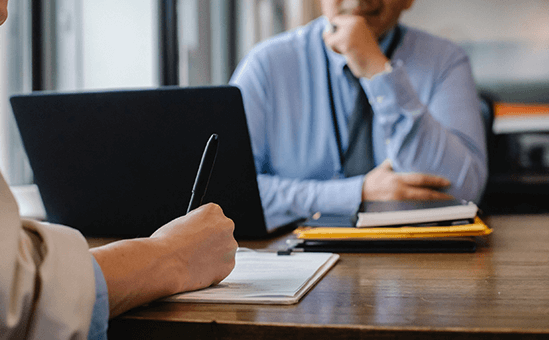 Is managing your IT becoming overwhelming? Constantly dealing with technical issues, software updates, and security concerns? It's time to offload these tasks to experts.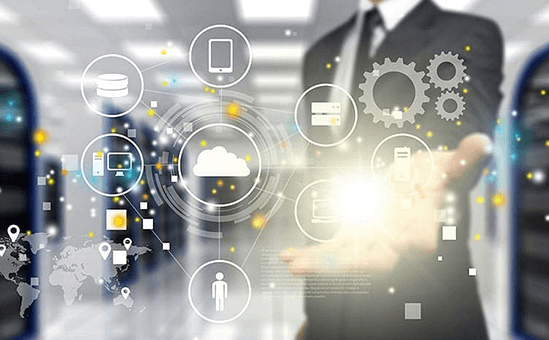 Our Managed IT Services provide proactive monitoring, software updates, and robust security measures. Experience worry-free IT operations, enhanced productivity, and efficient technology management.
Why Choose ETCommunications Inc for Managed IT Services?
Our team comprises skilled IT professionals with extensive experience in managing diverse IT environments.
We tailor our services to match your specific business needs, providing personalized and effective IT support.
Outsourcing IT management can significantly reduce costs compared to maintaining an in-house IT department.
Focus on Your Core Business
With us managing your IT, you can concentrate on your core business activities without IT distractions.
Our proactive monitoring and support help prevent issues, ensuring seamless operations and minimal downtime.
Ready to start and empower your
business today?
Choosing ETCommunications Inc for Managed IT Services was one of the best decisions for our business. Their proactive approach to monitoring and support has significantly reduced downtime, allowing us to focus on our core operations. Thank you for your exceptional service!
We have been relying on ETCommunications Inc for Managed IT Services, and they have exceeded our expectations at every turn. Their customized solutions perfectly align with our unique requirements, ensuring that our IT infrastructure runs smoothly. Highly recommended!
Frequently Asked Questions
Ready to start and empower your
business today?