About ETCommunications Inc
At ETCommunications Inc, we are dedicated to empowering businesses with innovative technology solutions. With a focus on excellence and customer satisfaction, we offer a comprehensive range of services, including Network Consulting, Managed IT Services, Structured Cabling Solutions, VoIP/Phone Systems, and WiFi Designs & Troubleshooting.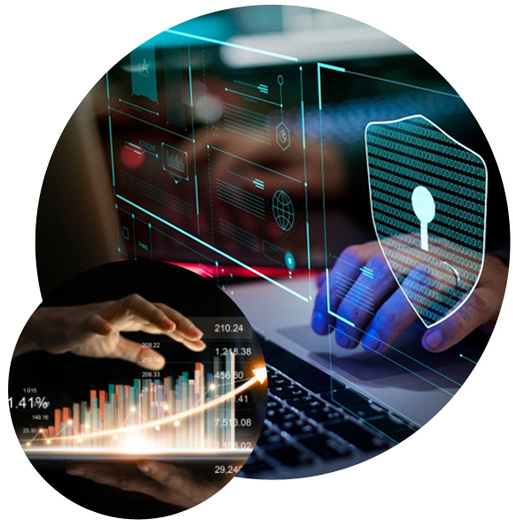 We have worked with 1000+ Clients
EMPOWERING YOUR TECH INFRASTRUCTURE
Empowering Your Business with Advanced Technology Solutions. Our Services Prioritize Security and Efficiency, Tailored to Your Unique Needs.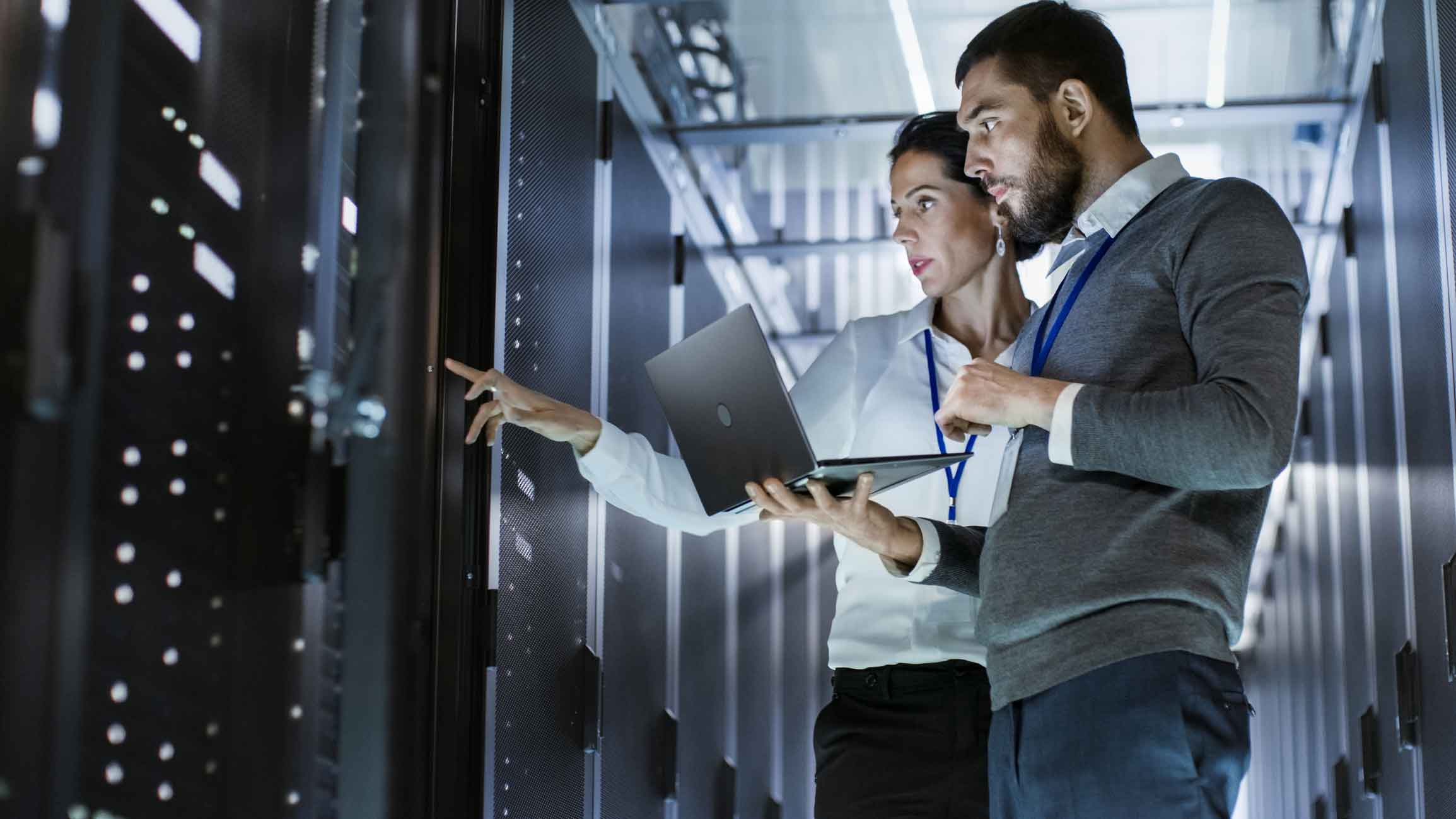 We are dedicated to providing comprehensive and cutting-edge network consulting services to empower…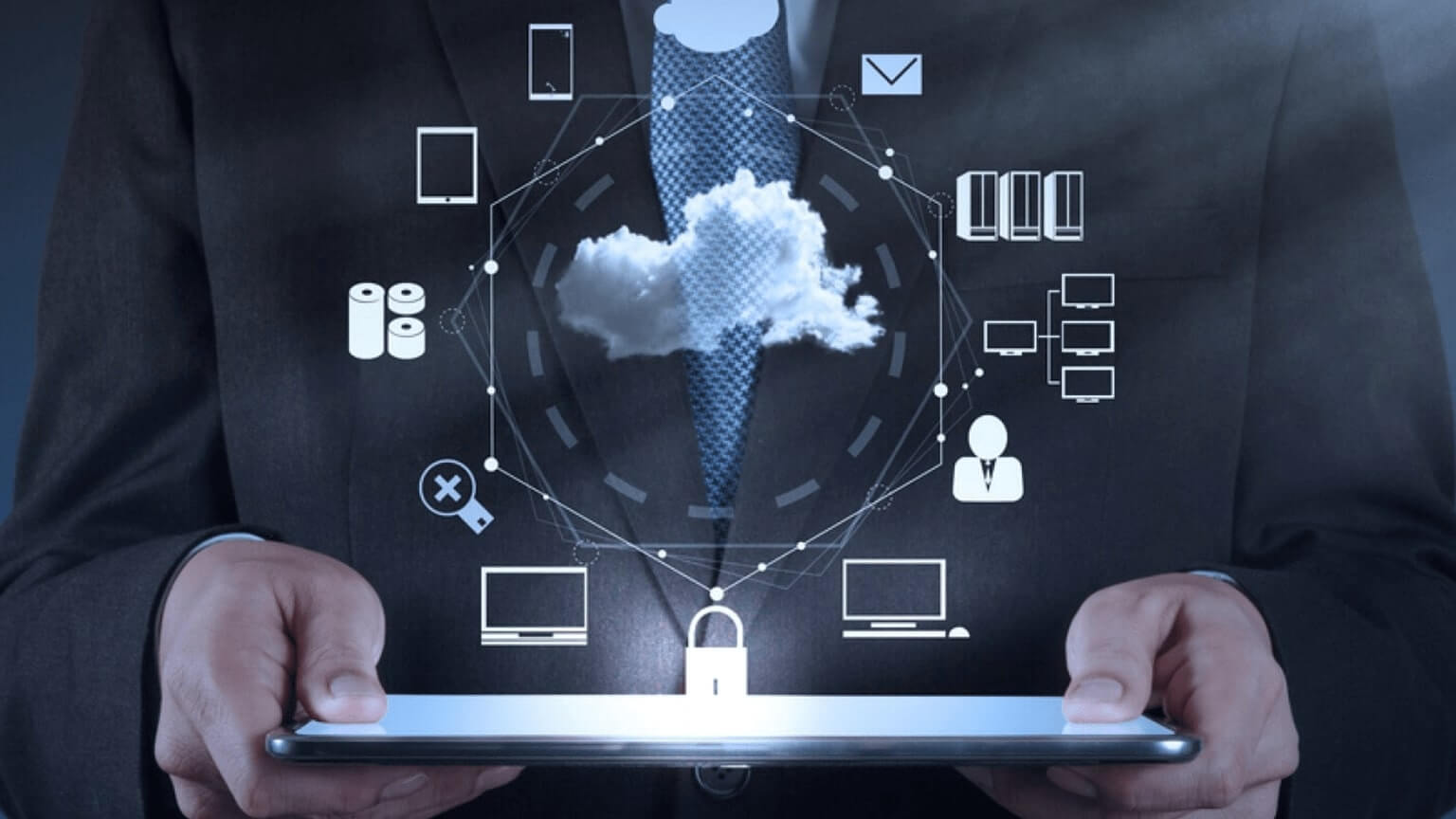 We offer comprehensive and proactive Managed IT Services to empower your business with reliable solutions…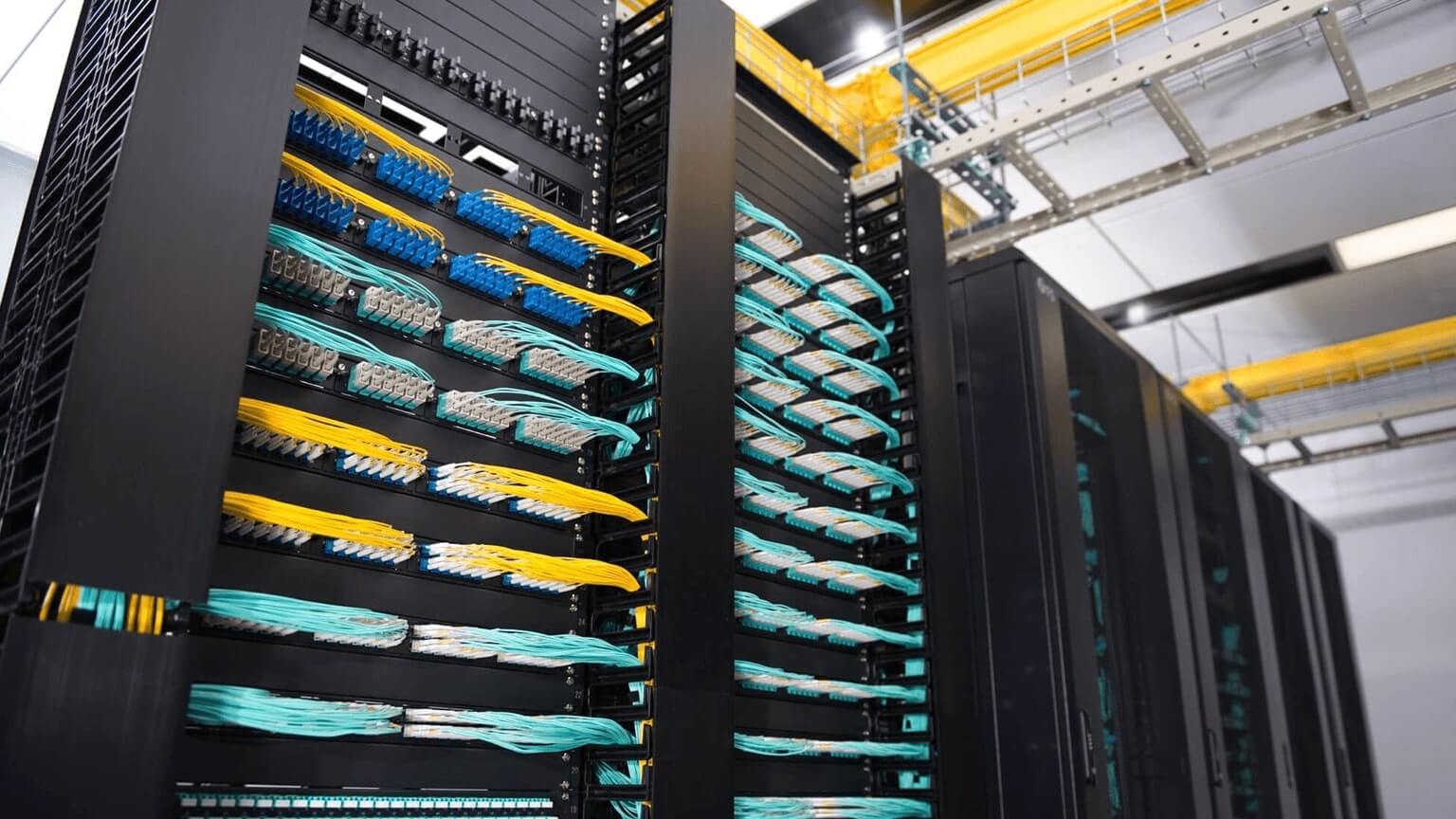 We specialize in providing top-notch Structured Cabling Solutions to create a reliable and future-ready network…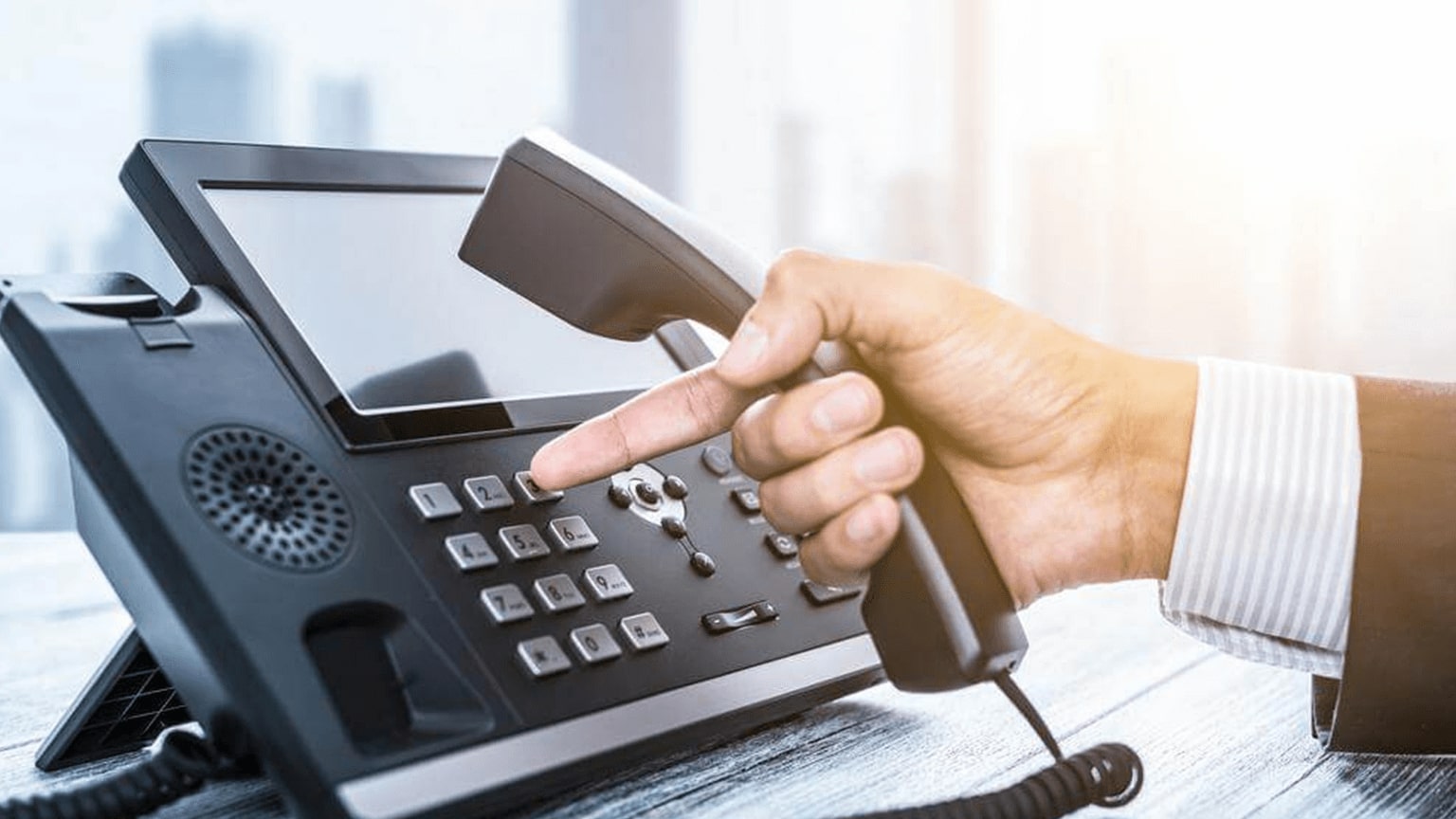 We offer cutting-edge VoIP (Voice over Internet Protocol) and Phone Systems solutions to revolutionize…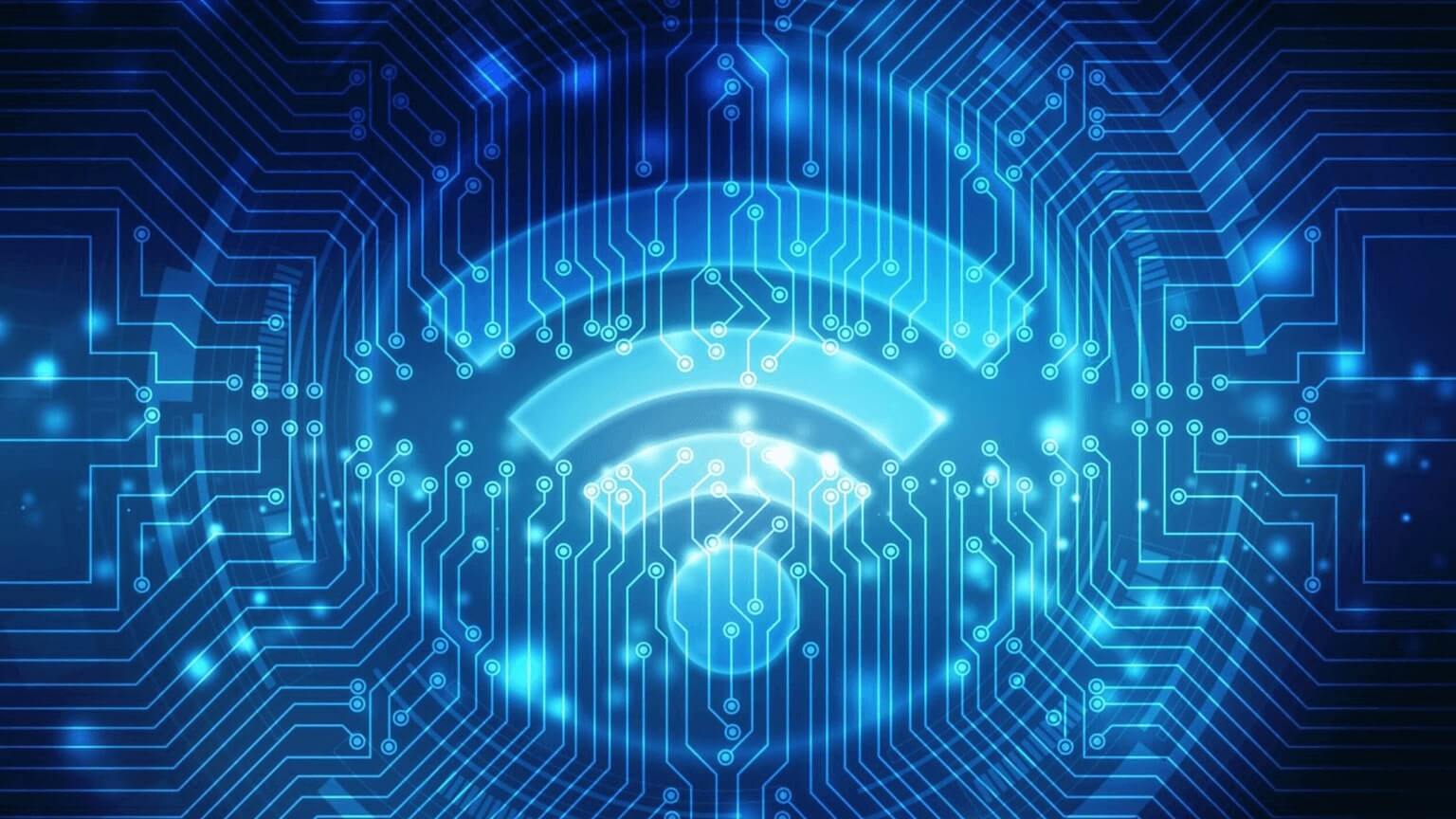 We offer expert WiFi designs and troubleshooting solutions to ensure seamless connectivity…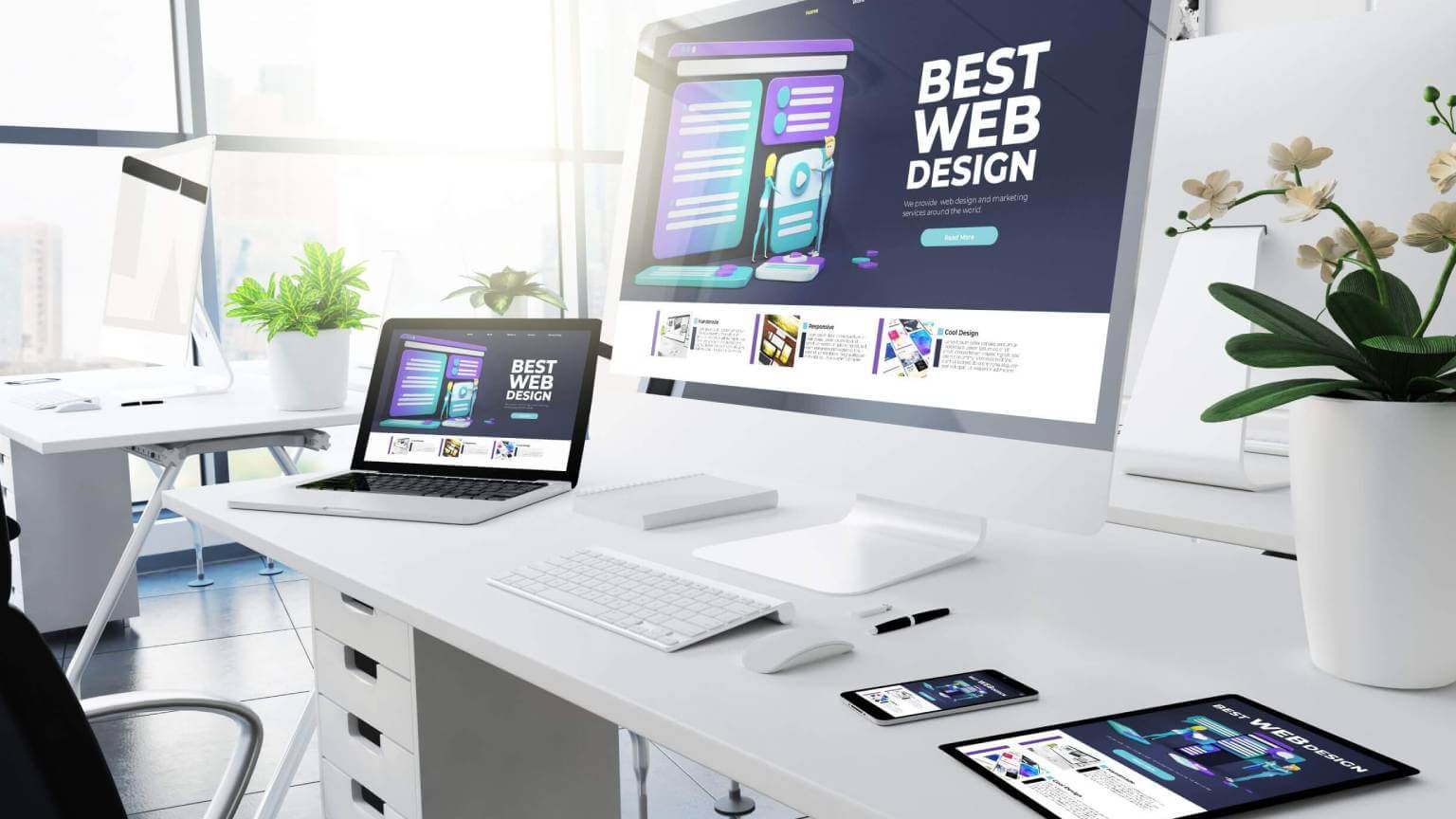 Elevate your online presence with our comprehensive website hosting and design  solutions, we've got you covered…
At the core of our mission lies a straightforward objective: to provide the best Networking Consulting, Managed IT, Structured Cabling Solutions, VoIP/Phone Systems, and Wifi Designs & Troubleshooting services. 
Our team comprises seasoned professionals with extensive expertise in diverse technology domains.
We understand your unique requirements and deliver customized solutions that align perfectly with your business goals.
Count on us for dedicated support, 24/7 monitoring, and prompt assistance whenever you need it.
What Our Clients Say About ETCommunications Inc.
I am extremely satisfied with the network consulting services provided by ET Communications Inc. Their team of experts demonstrated exceptional knowledge and professionalism throughout the entire process. They streamlined our IT infrastructure and optimized our network performance, resulting in increased efficiency and productivity. I highly recommend their services to any business seeking reliable IT solutions.
ET Communications Inc. has been an invaluable asset to our organization with their top-notch structured cabling and VoIP/phone systems services. Their meticulous planning and execution ensured a seamless installation, and the quality of their work exceeded our expectations. Highly recommend their expertise!
Ready to start and empower your
business today?