Smart Systems for Smart Homes and Businessess
A new era of intelligent work and living spaces is here – and we can make it happen.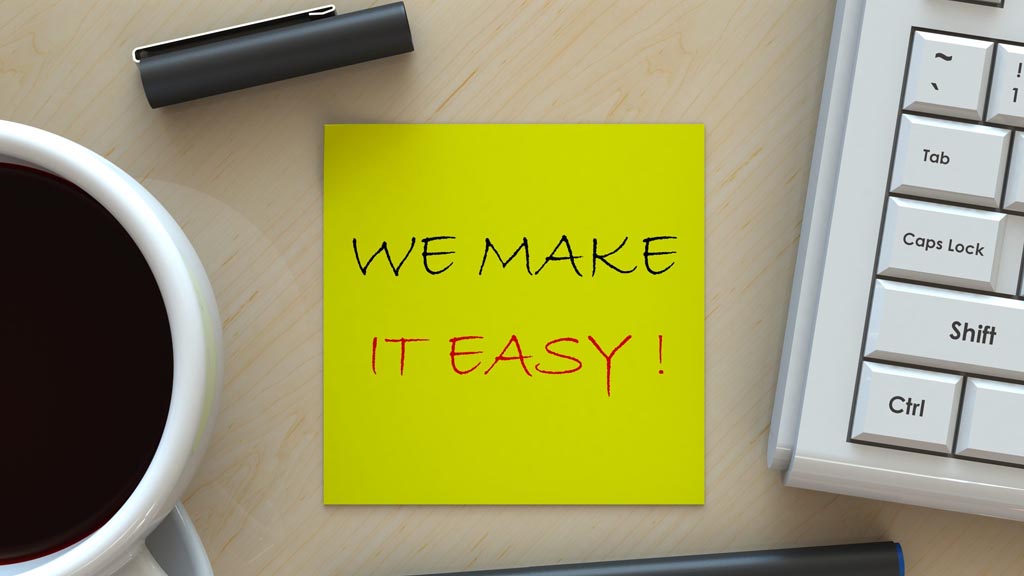 Wifi that covers every inch of your home for work, streaming, chatting, surfing, shopping, and more.
High-quality cable service and invisible installation so all of your devices run smoothly – without unsightly bunches and tangling.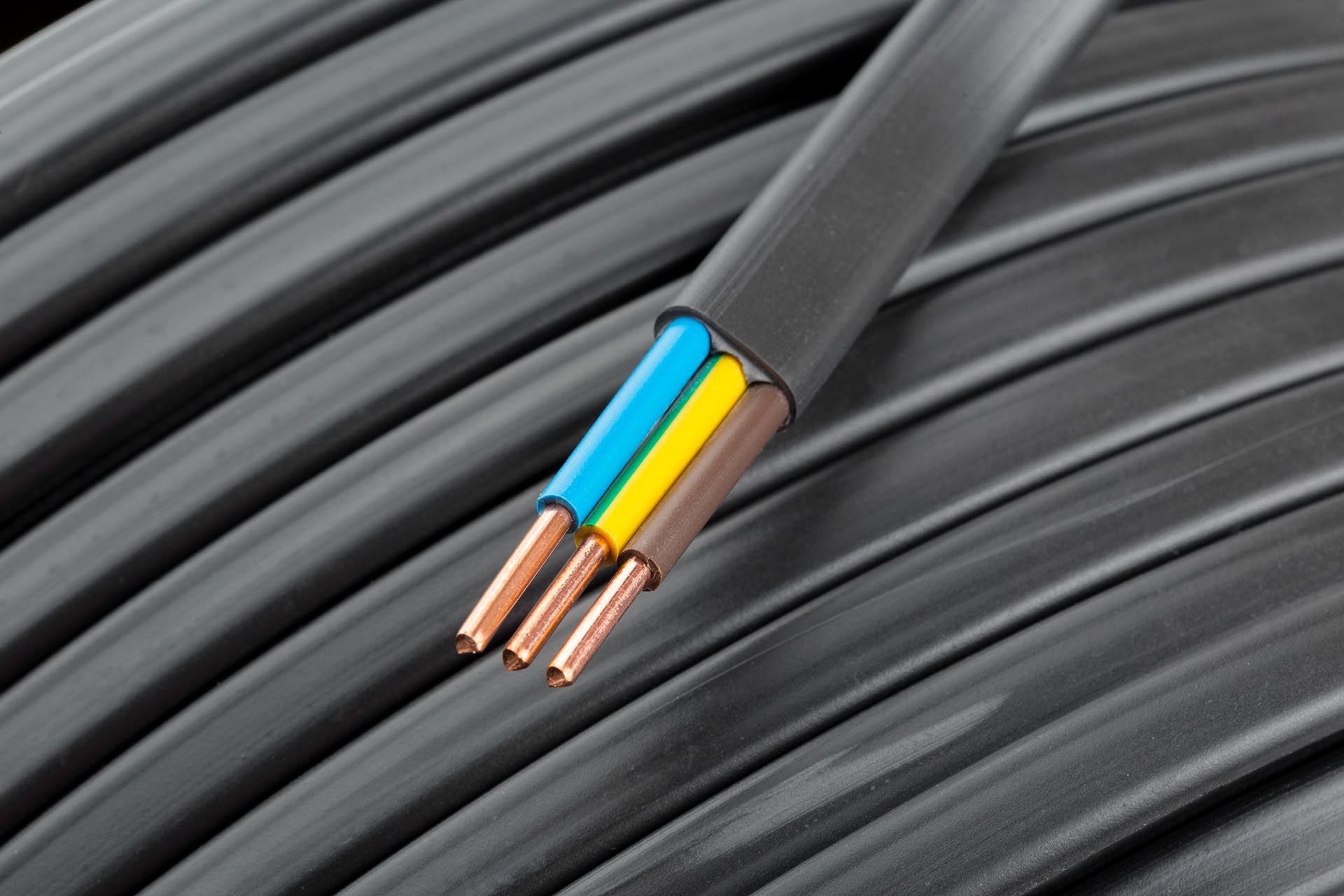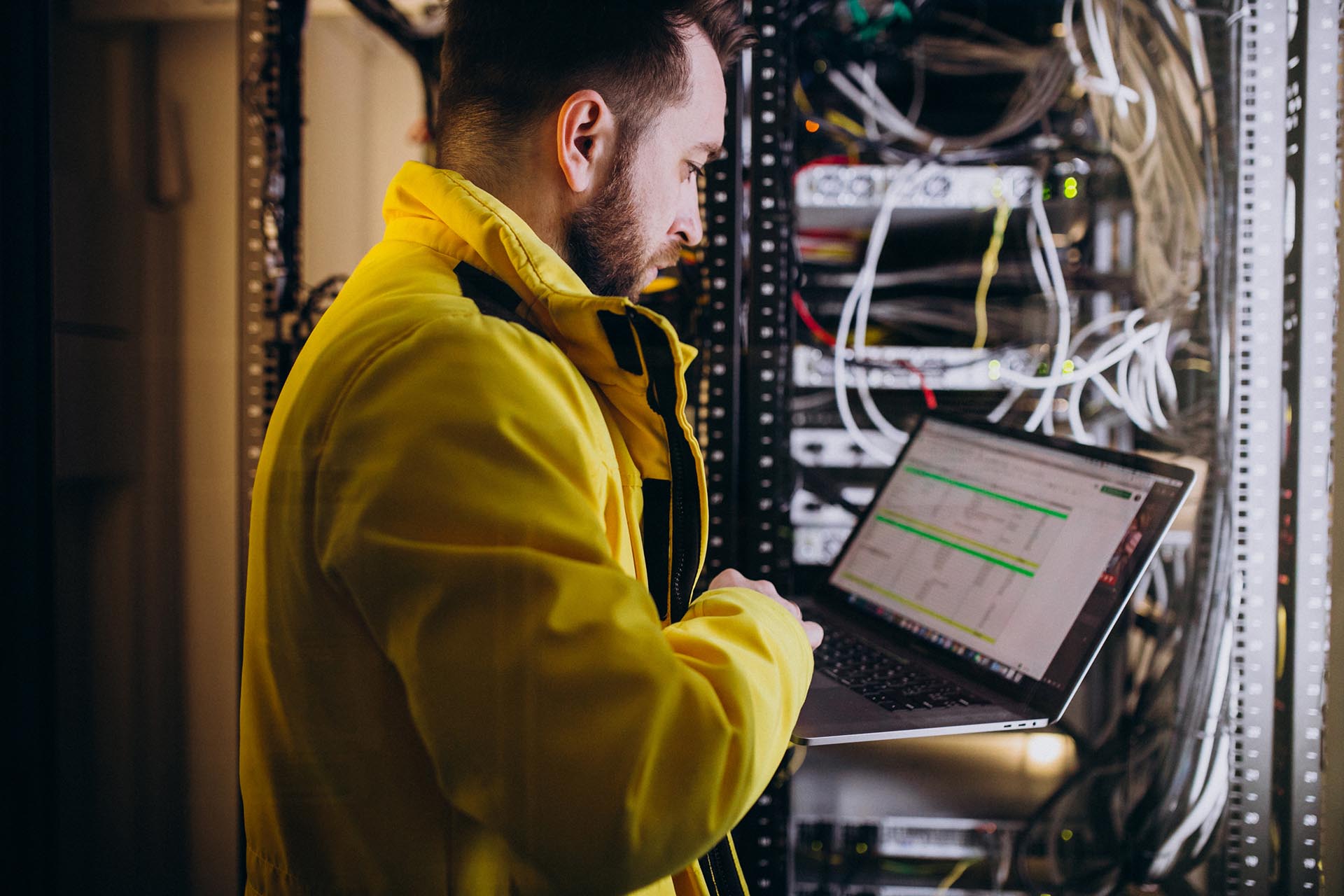 High-quality network infrastructure that can accommodate all of your home's needs.
App-control lighting that saves money and creates moods throughout your whole house.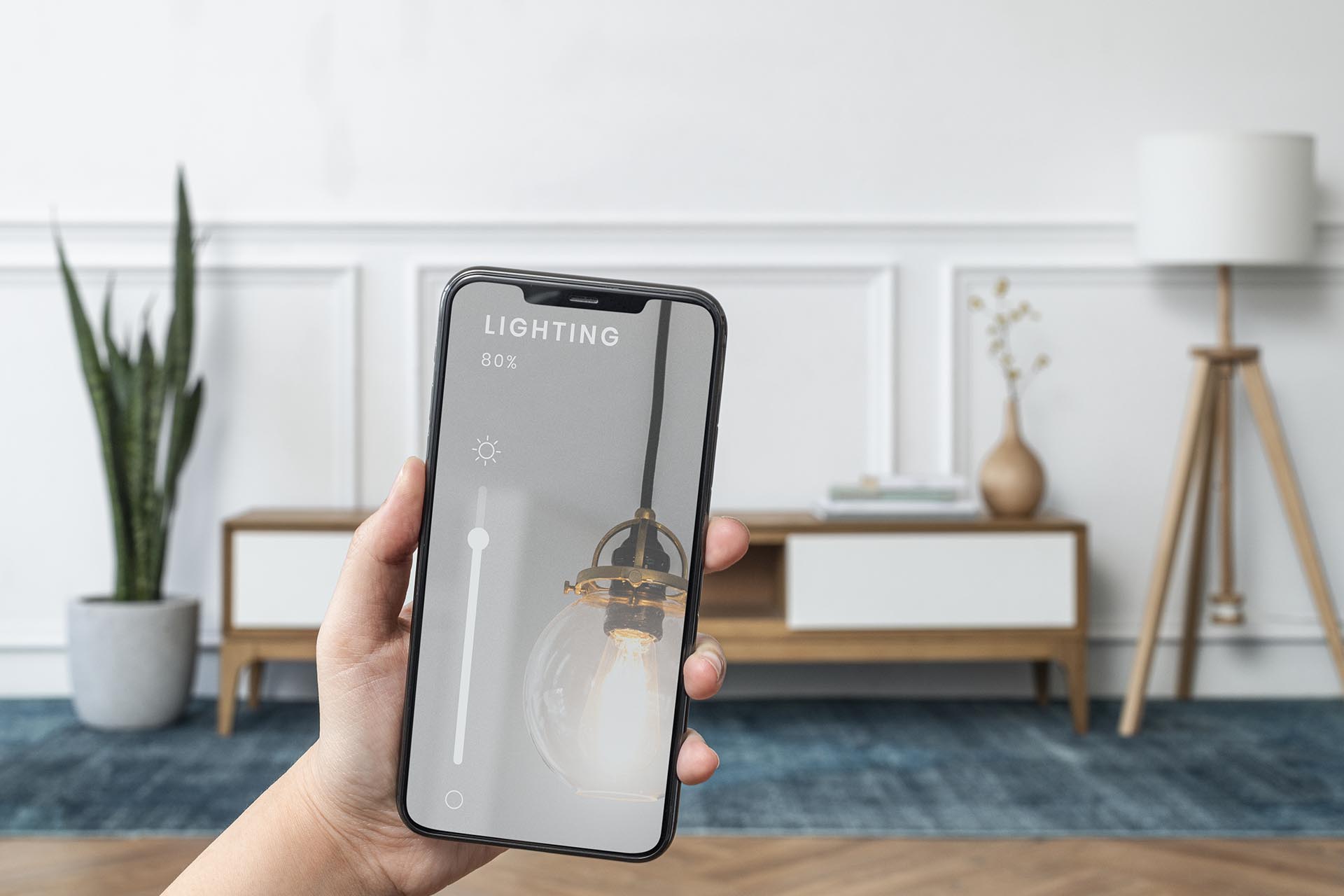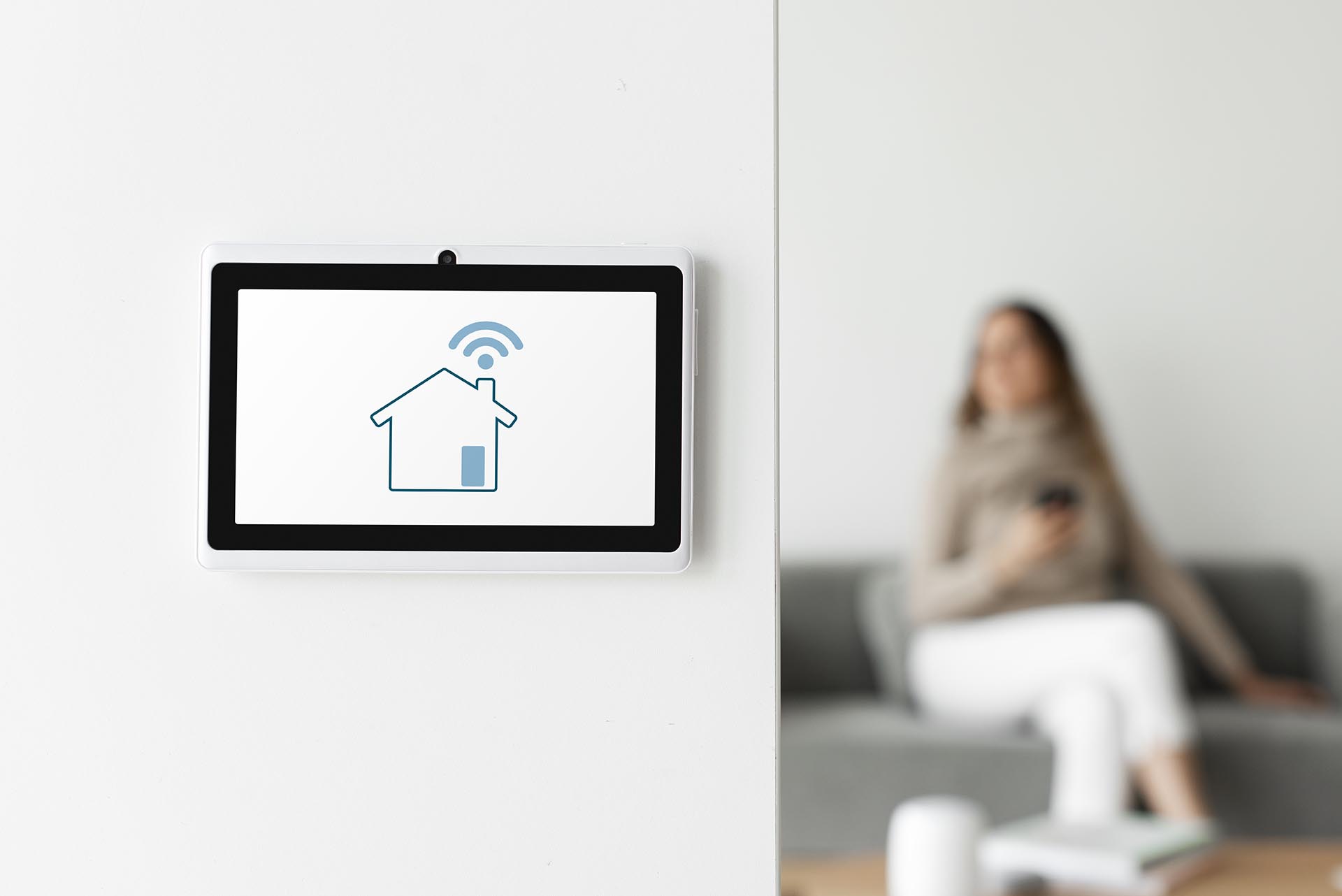 Phone-controlled alarms for all corners of your house, including motion sensors, cameras, microphones, and more.