Take Your Business Phones Into the 21st Century
If your business is not using the latest generation of phone technology, then you are missing out – and your customers may be suffering from it or even choosing someone else. Today's generation of voice technology offers incredible clarity, tons of flexibility, and low, low prices. Learn more about what we offer here.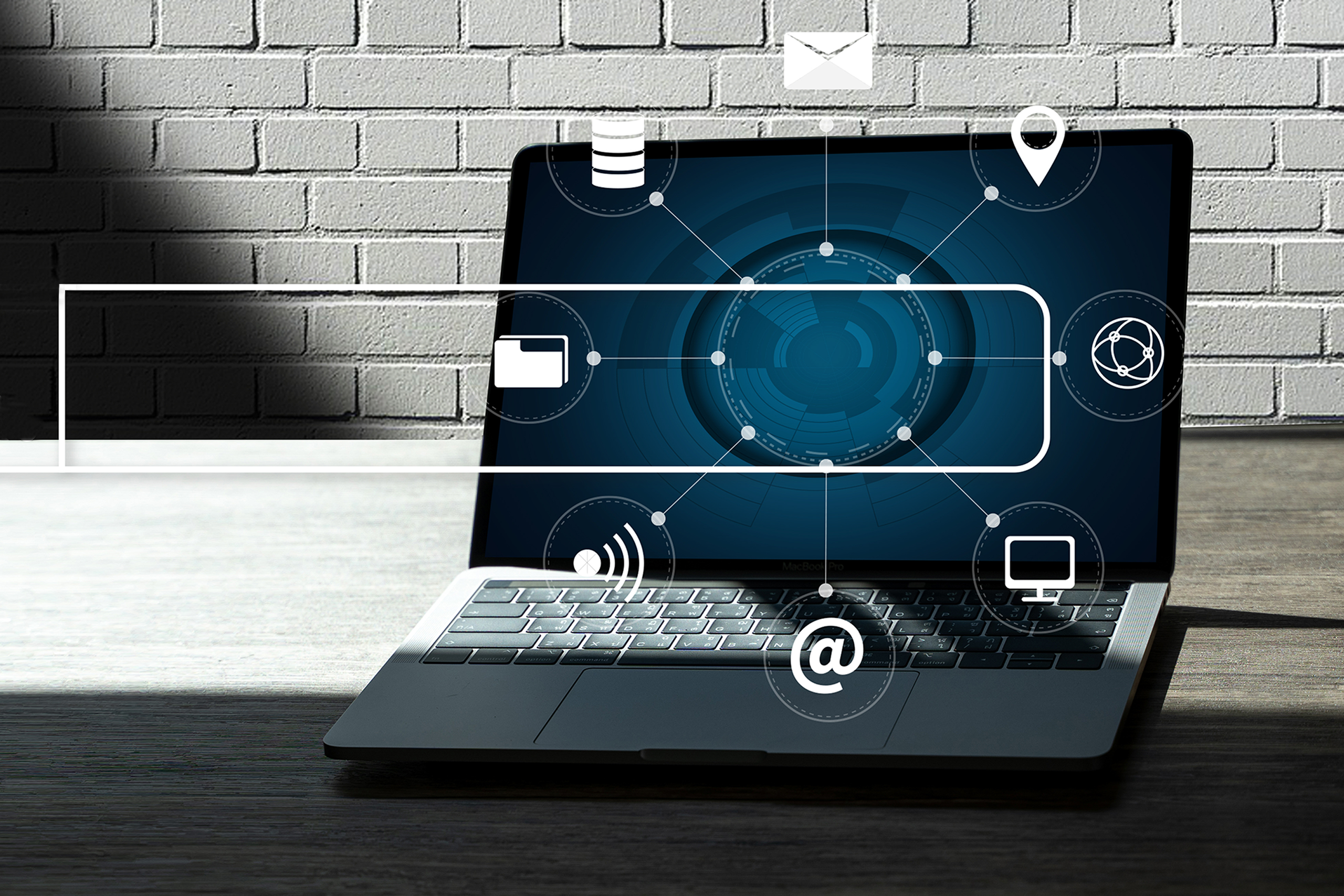 Business Telephones – VoIP
Phone conversations are how business starts and relationships are built, and unreliable lines or lines that don't allow your office the flexibility it needs can cost you lost revenue.
ET Communications
ET Communications offers fine-tuned VoIP phone service that moves with your employees, is crystal clear, and does away with spotty connections, dropped calls, or lags. Managed VoIP gives you the flexibility that your team needs.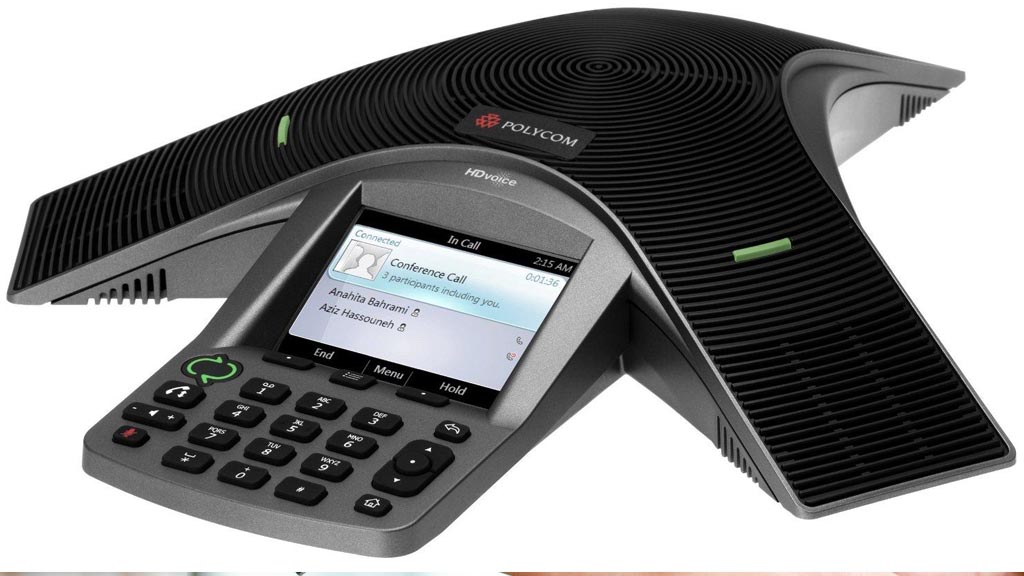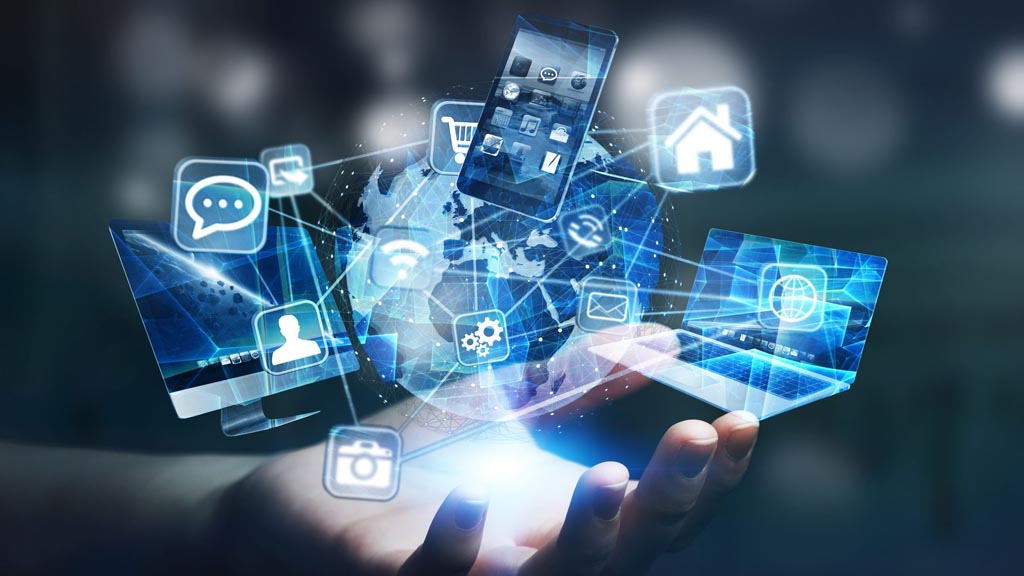 Collaboration and Conferencing
Get your teams on the same line and ensure smooth communications with customers. We make collaboration easy with advanced video conference systems and chat services that unite teams and do away with barriers to creativity and productivity. Contact us to learn how you can kick-start your team's success.