Network and Communication Solutions for 21st Century Business
ET Communications is dedicated to bringing every business the benefits of modern communications and intelligent computer infrastructure. Contact us today to learn more.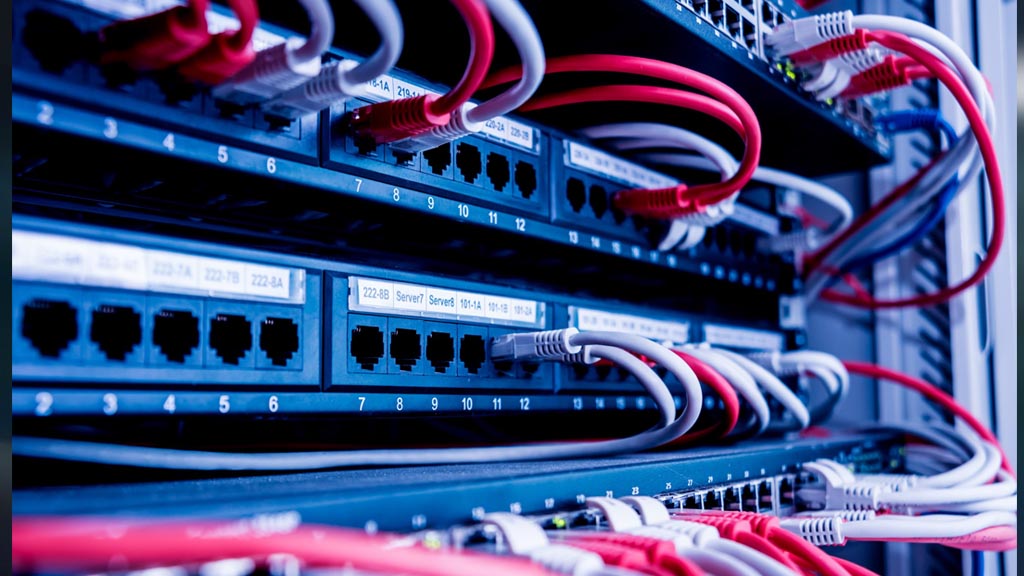 We will take on the responsibility of maintaining your entire IT system, or just parts of it. Our team can troubleshoot existing issues, set your current system up to function optimally, and anticipate needs as your business grows and your focus changes. This saves you time and money, allowing you to focus on critical business missions while leaving IT to the pros.
Tech solutions that enable business growth. Our network design services can accelerate revenue with intelligent automation for reduced costs and advanced analytics.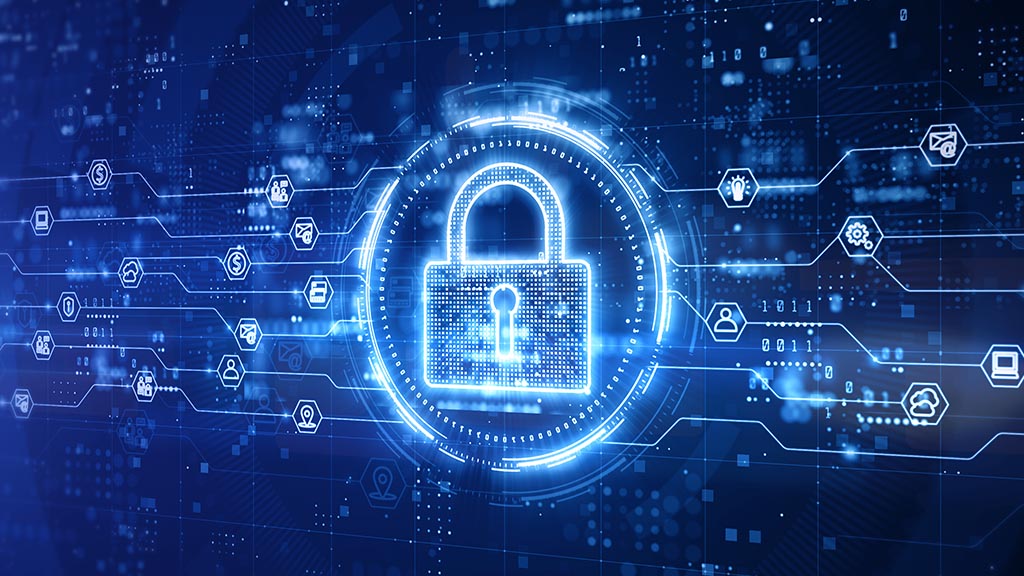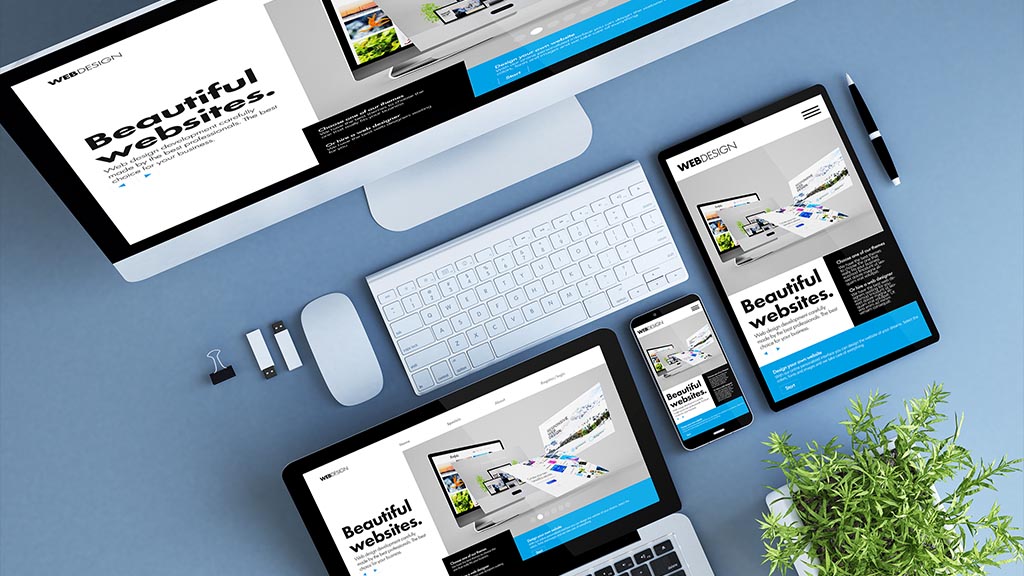 Is your website as modern and high functioning as it can be? Let us take over your website design, development, and hosting, using the latest in maintenance and security features. Your business depends on your website to attract new customers and showcase your talents and abilities – don't leave customers wondering if you are a smart, modern solutions provider.
Our focus is VoIP, but we do so much more than that. At ET Communications, our business phone system solutions include voice to email services, smart wireless networks, and full mobility solutions. Your team may be moving to a remote or hybrid workplace, but that does not mean you can't still be connected to each other and your customers. Let us show you how we can get it done.